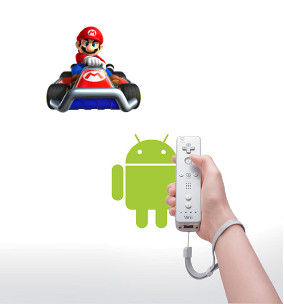 Nintendo will allow smartphone apps on the Wii U
Nintendo is trying to increase sales of the new Wii U.
According to current sales the Wii U does not sell well. Japanese game giant hopes that porting applications on smartphones game console home will attract buyers. Thus we can play for example Angry Birds or Fruit Ninja on the Nintendo console.