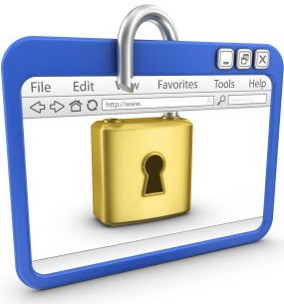 Security key points when developping web applications
Millions of people worldwide use the Internet to consult their bank, make transfers funds, procurement, research...
In each case, private information flows over the network and is stored in different ways. To perform these transfers of information, companies necessarily had to open their network, firewalls and routers. There is necessarily at least a leak through which this information passes through. Firewalls and security infrastructure are not waterproof and cant not be considered the ultimate defense of a network.