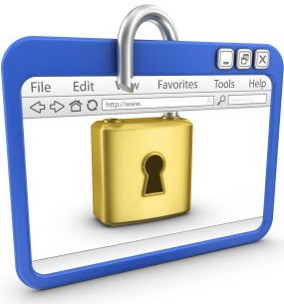 Web security - Cross Site Request Forgeries CSRF
Behind the barbarian word (which is pronounced "Sea Surf"), hides a very real attack vector, and easier to exploit than XSS (and one does not exclude the other). CSRF is about abusing the site's trust in users; and it is a concern that any developer / architect... must have all the time.
A CSRF is an attack that forces a user to run queries to a site victim without his knowledge. Typically more these users have elevated privileges on the victim site, more the damage is. It is more difficult to detect beacuse attacks seems perfectly legitimate.